Maine Politics
Piscataquis commissioners unlikely to face penalties for adopting resolution in secret
Summary
From Bangor Daily News: Piscataquis County's three commissioners are unlikely to face penalties for adopting a resolution against Gov. Janet Mills' COVID-19 prevention measures in secret, according to experts in Maine's open government laws. Those experts agree that the commissioners […]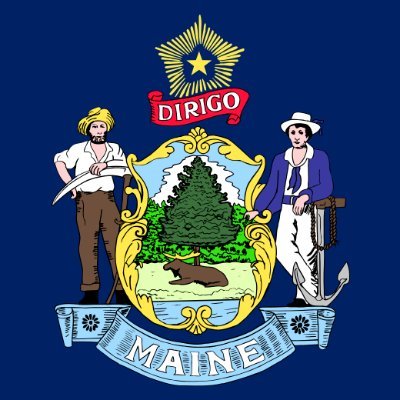 From Bangor Daily News:
Piscataquis County's three commissioners are unlikely to face penalties for adopting a resolution against Gov. Janet Mills' COVID-19 prevention measures in secret, according to experts in Maine's open government laws.

Those experts agree that the commissioners violated Maine's Freedom of Access Act in crafting and adopting the resolution. They also agree that penalties outlined in the law may not be enough, and especially when there's little enforcement.

"The law, as it stands now, is relatively toothless," said Sigmund Schutz, a Portland lawyer who specializes in open government cases. "Few in government want to be accused of acting in secret, but there are really no serious financial penalties."

The Piscataquis County commissioners signed the resolution — which includes a number of false statements, such as a declaration that wearing face coverings causes respiratory disease — during a public meeting last week. But they had previously adopted it outside of public meetings, using phone calls and emails to develop and approve the measure.

Chair James White said commissioners didn't violate open meeting laws because not all three participated in the same phone calls and emails. But three attorneys have told the Bangor Daily News that their actions violated the law, because they were conducting public business and making decisions in a session to which members of the public had no access.

Marc Malon, a spokesperson for Maine Attorney General Aaron Frey, said the state's public access ombudsman, Brenda Kielty, would be "looking into" the commissioners' actions after receiving complaints from the public.