Maine Politics
Lewiston's Nate Libby stepping down as Senate majority leader
Summary
From Portland Press Herald: Four-term state Sen. Nate Libby said Monday he's going to scale back his legislative work by giving up his position as majority leader. Libby, a Democrat from Lewiston, said he'll remain as a senator but since […]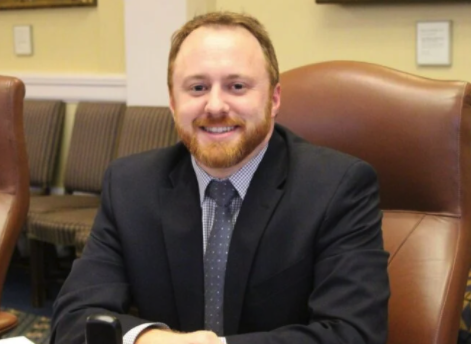 From Portland Press Herald:
Four-term state Sen. Nate Libby said Monday he's going to scale back his legislative work by giving up his position as majority leader.

Libby, a Democrat from Lewiston, said he'll remain as a senator but since taking a job in December as president of Community Concepts Finance Corp., he no longer has time for the many commitments that a leadership post carries.

Libby said he'll give up the post on Feb. 1, when Democrats in the Senate will elect a new majority leader to serve as second-in-command to Senate President Troy Jackson, D-Allagash.